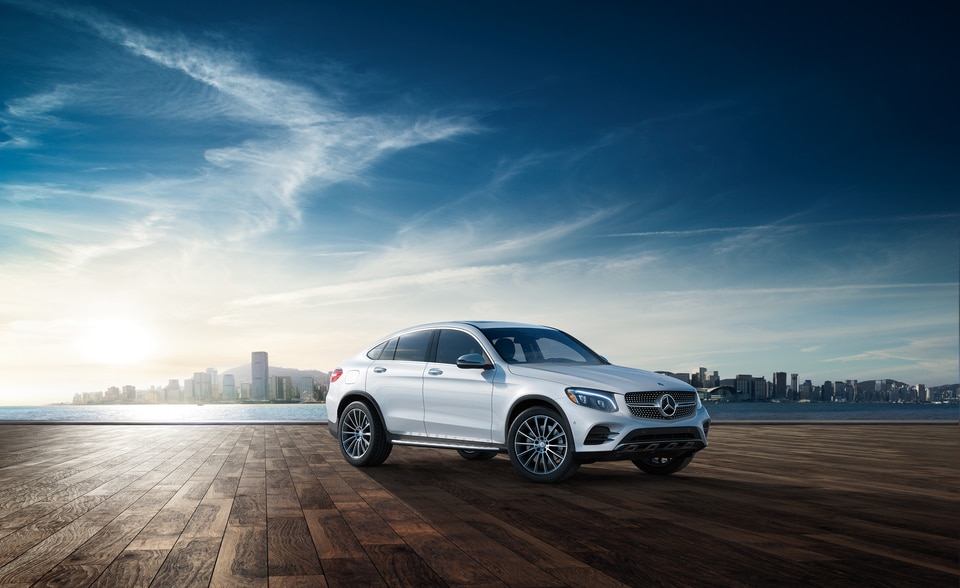 Getting your vehicle to the service center is crucial for keeping it running in peak condition this season. Here is how you and your car will benefit.
We will perform an oil change and make sure the fluid is the right grade for the upcoming weather conditions.
The car tires will be rotated so your car better grips the road, and you can maintain lanes safely at high speeds.
The fluids will not only be flushed, but they will also be replaced to the appropriate levels.
Your car battery will be tested, and it will be replaced with a stronger model if needed.
All of the filters throughout the car engine will be inspected, cleaned, and repaired if needed.
At Fred Martin of Youngstown, our technicians can quickly spot small issues that could become severe emergencies down the road and address them while the car is on the lift.