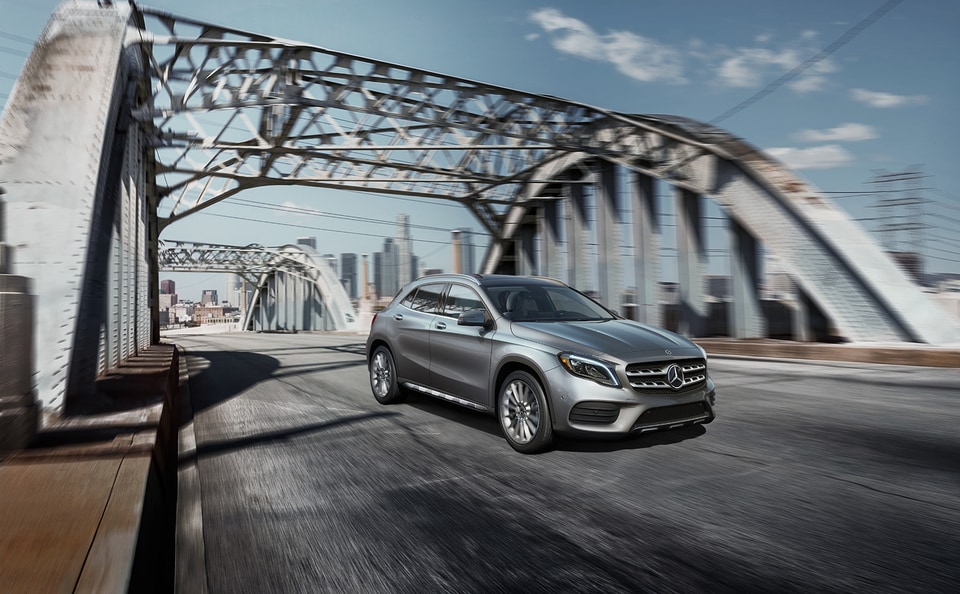 ​
Take the hassle out of the car buying process by getting your car loan pre-approved. You can go to the Fred Martin of Youngstown website and fill out an online form that is easy as can be. It only takes about seven minutes, and shortly you will receive your results. Once you have that information, your path to a new or used care is going to be much simpler.
You will have eliminated all of the frustration of having to worry about the financing process at the end of your buying experience. Now you will be able to have fun looking for a new or used vehicle because your financing is already settled.
Think of the pleasure of picking the model, packages, colors, and accessories while taking a few test drives just to see how you like things. The pressure is off, and your new car or truck is a certainty. Just make your decision and drive your new acquisition home today.